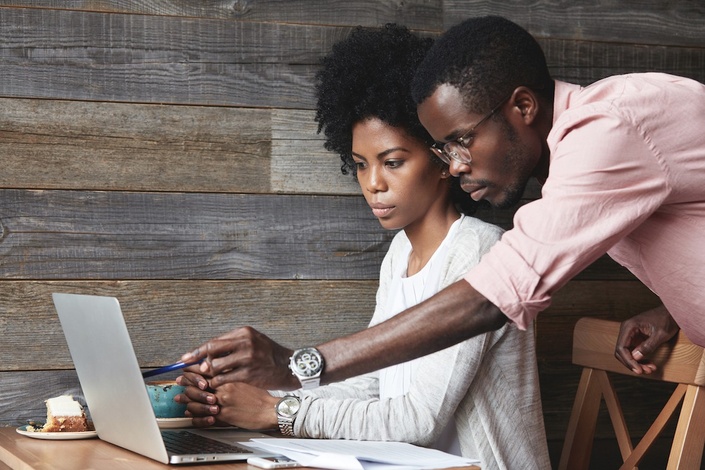 CPR Baseline
Key Issues for Couples in Business
Get a read on your relationship by taking the CPR Baseline.
The CPR Baseline consists of 36 statements that describe an important aspect of highly effective Copreneurs, such as clear roles or open communication. You and your partner will respond to the CPR Baseline separately.
When you've completed the CPR Baseline, you'll have a picture of how you individually view your business and personal partnership. We recommend that you schedule time to compare your results and discuss what they mean to you as a business couple.
For each statement, describe how things are right now, rather than how you think they should be. Don't worry if your responses paint a more negative picture than you'd like. Sometimes, it just means you haven't had a focused discussion about that area yet.